FEELING AND LOOKING YOUR BEST HAS NEVER BEEN THIS
CONVENIENT
KOR Aesthetics & Wellness
Welcome to KOR Aesthetics and Wellness-where we specialize in helping our neighbors in Mesa, Arizona look and feel their best!
Our team of experienced professionals offer a wide range of services, from medical weight loss and hormone therapy to aesthetics and more. With years of experience and a commitment to your total wellbeing, we strive to help you achieve your desired results.

Contact us today to get started!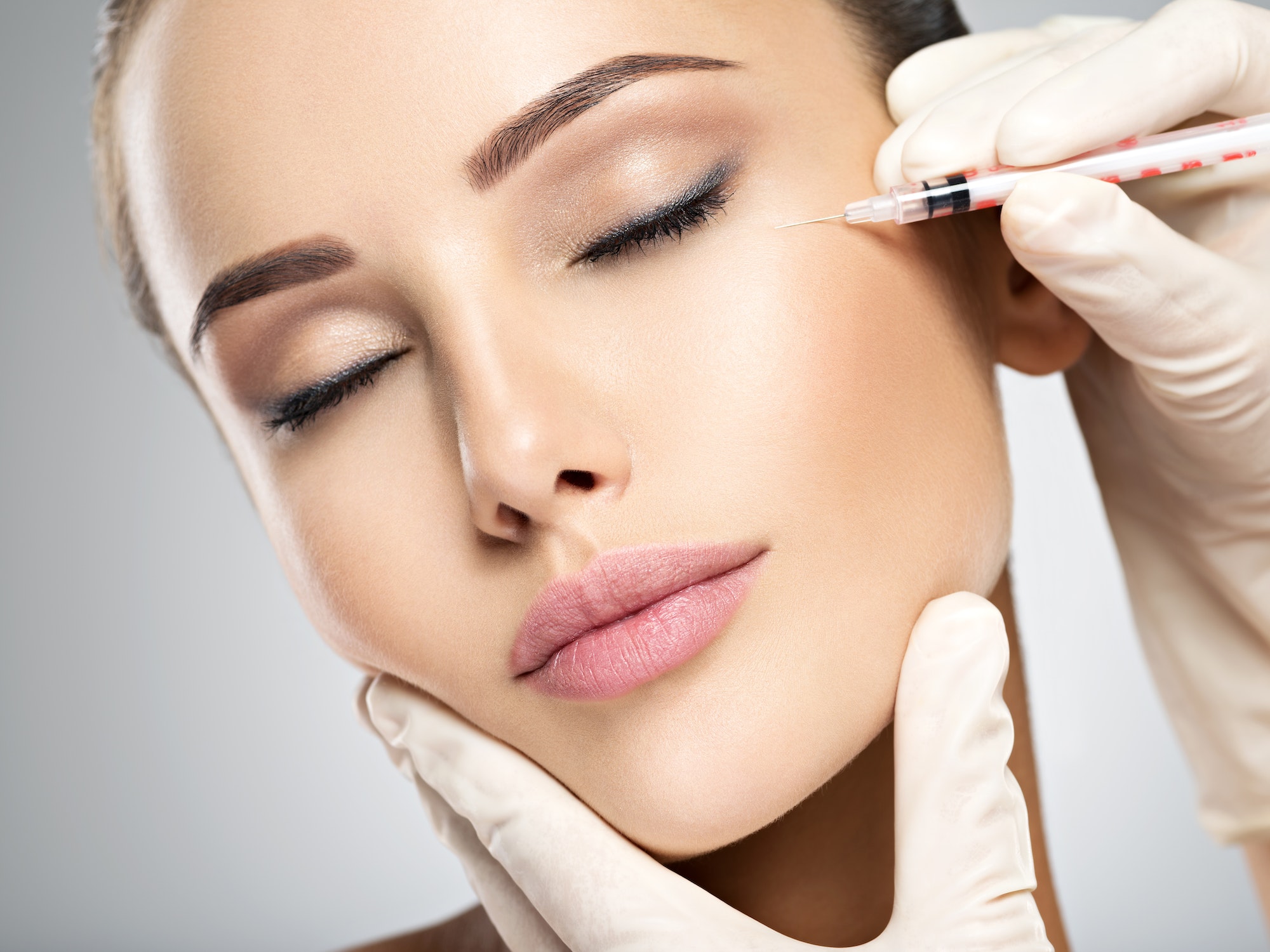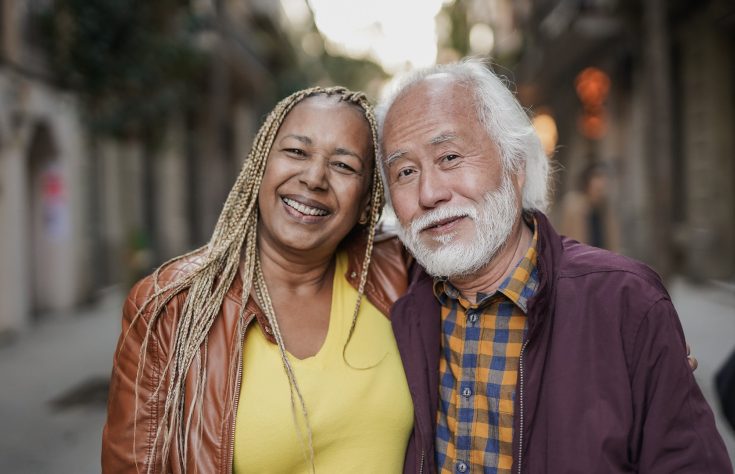 LIFE HAPPENS and it's easy to feel overwhelmed by the demands of work and home life. That is why it's essential to carve out time for yourself to make sure you are feeling your best.
At KOR Aesthetics & Wellness, we are passionate about the postive changes our services can provide our neighbors. While we can't say that our customers have found the "Fountain of Youth", we can say that their reviews speak for themselves.

Why not take the time to invest in yourself and reap the rewards of feeling refreshed and rejuvenated?
Our Neighbors Are Talking...
Don't take our word for it! We stand behind the wellness of the community, and they stand behind us. 

Dr. Woodham suggested Botox for the pain in my shoulders & back. I'm currently getting other injections in my neck weekly but hoping this will give me some longer relief.... read more Miriam & Dr. Woodham are always great and it has helped with my neck and back pain.

Carolyn Carrillo


March 1, 2023

Great staff, very helpful. Overall a great experience and their follow up has been amazing. Highly recommend.

Jack Jackson


February 24, 2023

The ladies here are by far "THE BEST" experience I have had ever!!! I have gone to quite a few places and KOR will now be my home. They... read more explain the products to you and how they work and why. They do not try to oversell you for the next buck. They really try to help you achieve your long term goals and when its all said and done, you want to take this journey with them. LOVE, LOVE, LOVE them!

Deborah Lamberton


February 24, 2023

Update: 11/9/22 Very happy with results! Thank you KOR Aesthetics! I came in for Botox 10/31/22 for Botox, but was told I'm getting Jeuveau, similar to Botox. I tried... read more it, but no results yet. Usually with Botox or Dysport, I can see and feel results by the 2nd day. Perhaps sending this link to give a review is premature. I'll give it a few more days and hope Jeuveau starts working. But so far, nothing 😪 but it's been 4 days. I'll wait a bit longer and give an update. The office is nice and staff is friendly, so very happy there, just not yet determined Jeuveau's effectiveness but, like I said, it may be too early.

Una Becker


December 3, 2022

I am so happy that I found KOR, East Valley a big plus, but better yet their facility is very clean and my experience with Tea and Shirene was... read more wonderful. I highly recommend anyone interested in aesthetics to check them out!

cindy rogers


November 3, 2022

I had a great experience for a first time Botox recipient. The office is very nice, and the staff is so friendly. Definitely made me feel comfortable. Very professional, and... read more fun as well.

Diane Arellano


November 3, 2022

Amazingly friendly staff and super knowledgeable. They took the time to call me before my visit and learn about me and what kind of results I wanted. When I came... read more into the office, I was promptly greeted and taken back to a room almost immediately. We discussed again what I wanted, and what they thought would be a good choice to get me the results I desired. I had numbing cream for my lips, and then my face mapped out. While getting the injections, they took the time to have 2 people in the room and one was using a massager on my face, feels good and is a great distraction. Needless to say the process was painless...and the results I am already seeing are amazing!!! I will be back for sure. I should also mention the cost. They are not high priced at all. Completely affordable and completely recommended!

Candice Madieros


November 3, 2022